Chef Erin Weldon
I am happy to offer in-home catering and personal chef services in the San Francisco Bay Area (Berkeley, Oakland, SF, possibly North or South Bay).  I have been cooking vegan food as a hobby since 2005, and graduated from the Natural Chef Program at Bauman College in March 2010.
contact:  ChefErinWeldon@gmail.com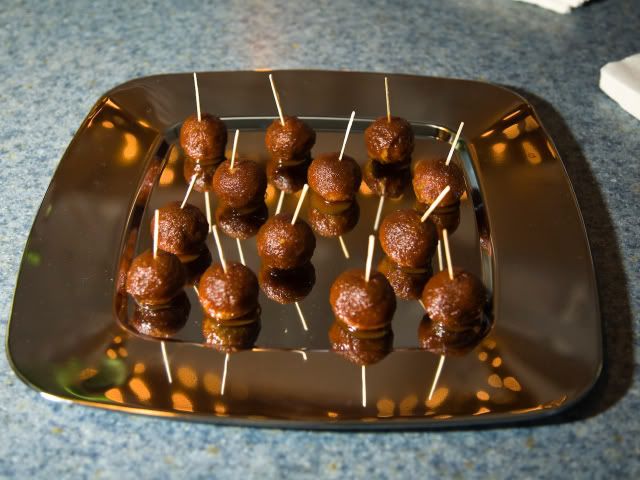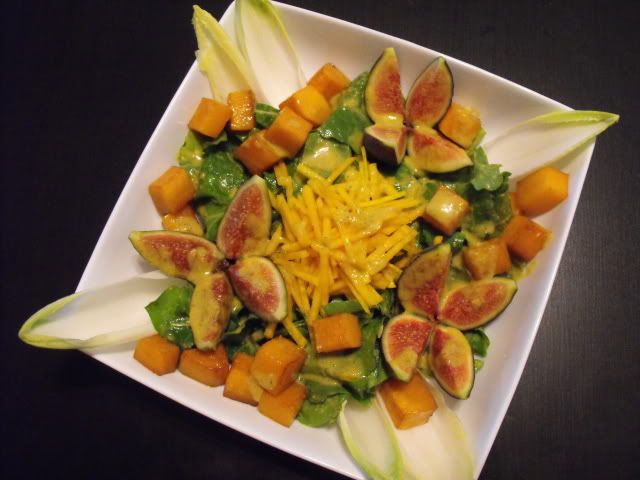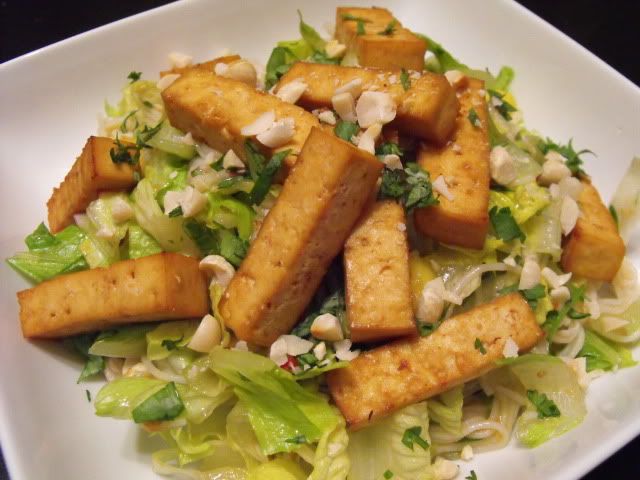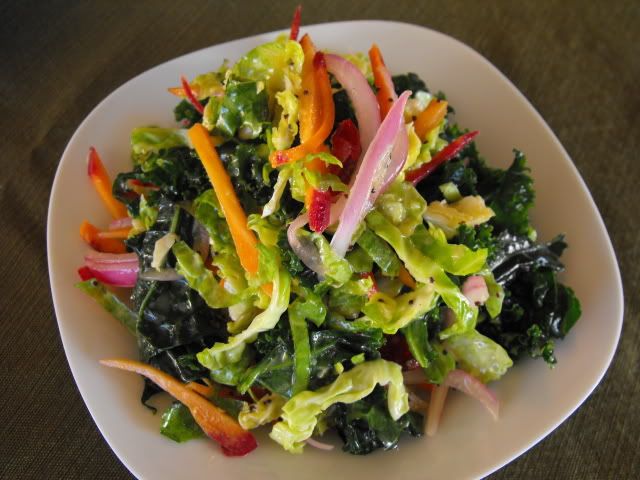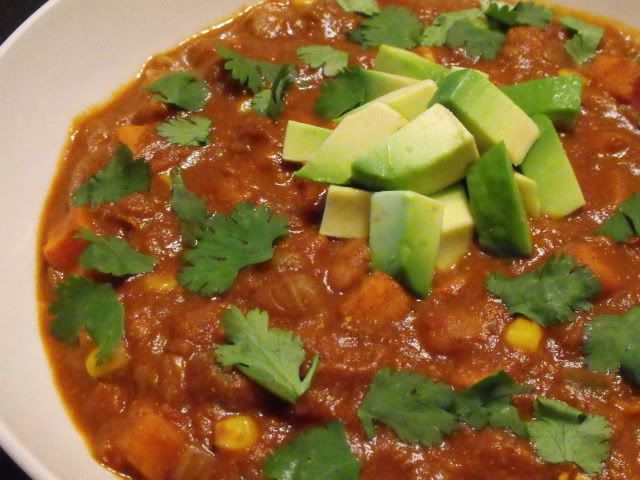 Because I am just embarking on my cooking career, I am offering my services at a discounted rate, and willing to work with a range of budgets.  From a fancy cocktail party to kid-friendly meals to special diets, I can execute a menu that fits your needs.  I am available nights and weekends.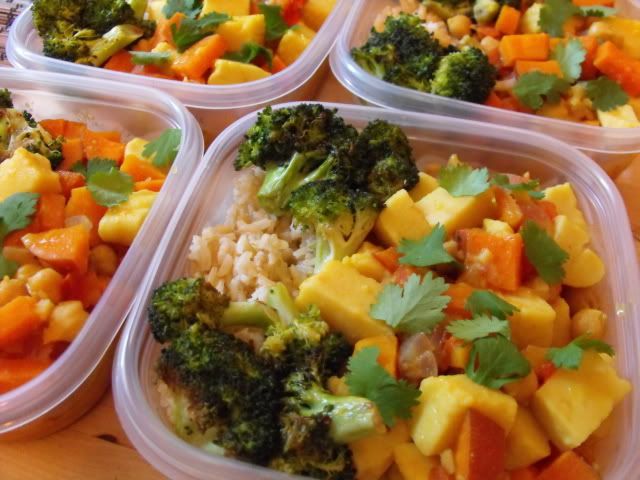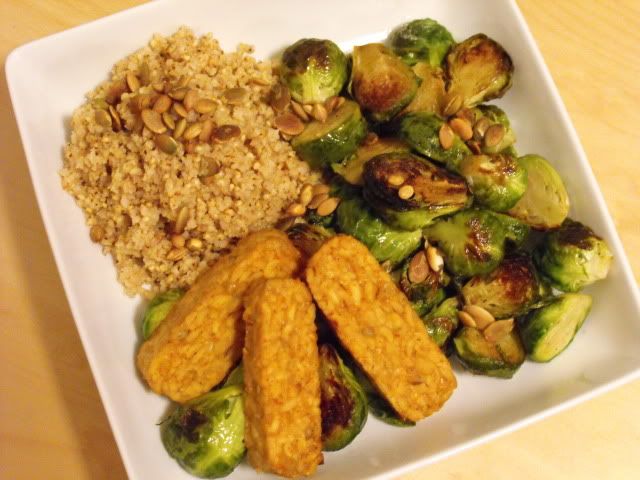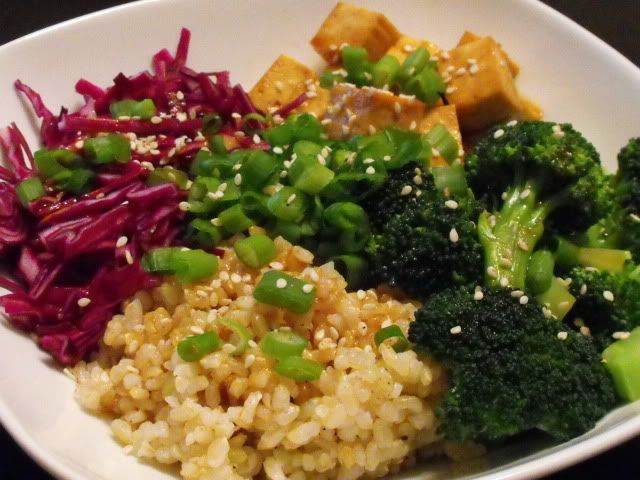 I do everything, from menu planning to grocery shopping to cooking and clean-up.  To find out more, please e-mail me at ChefErinWeldon@gmail.com.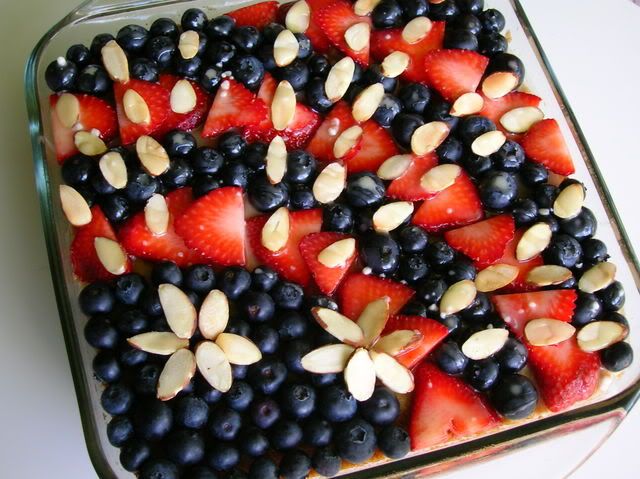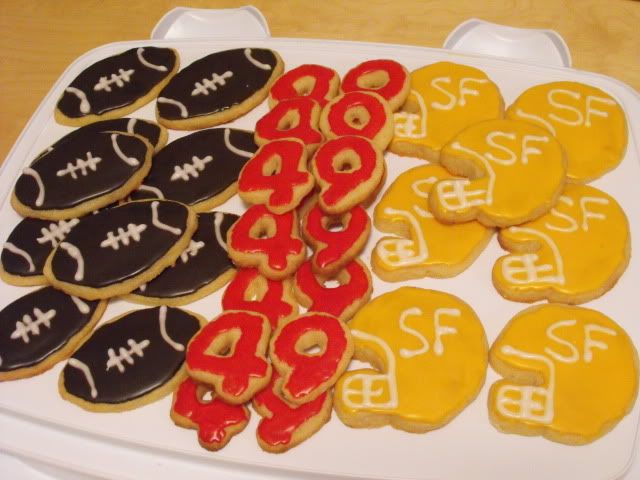 2 Comments »
February 16, 2011 @ 9:42 pm

[...] a side note, I added a new page for my budding chef business here.  Check it [...]

May 22, 2011 @ 9:47 pm

[...] Advertise personal chef services at discounted rate.  Done. 13.  Register for Vida Vegan conference.  Yes!  I'm going! 15.  Get trumpet cleaned. [...]